Press and Publicity Support Program
What is it?
The Live On Stage Press and Publicity Support Program is a free service that enhances the visibility of your association and concert season. The goal is to increase awareness and grow your subscription base through media contacts by using – but not limited to – national press releases and artist interviews.
When did it start?
The Live On Stage Press and Publicity Support program started in the fall of the 2009 concert season. The program started with 10 associations and ended with almost 70 by the end of the spring 2010. We currently have a media database of over 1,000 contacts and growing.
How does it work?
The association contacts the Live On Stage Press/Publicity department to discuss their publicity needs.
The media outlets in the area are outlined (we will help you update and/or develop a media contact list.)

A press release draft is sent to the association contact for approval 3 to 4 weeks prior to the concert (unless a longer lead time is required.)

Once approved by the association contact, the release is sent to the local media outlets from our national office. The association contact is copied on all releases.

When an interview is secured, the national office will coordinate the logistics of connecting the reporter with the artist. The association contact is copied on the details of any scheduled interviews.
RESULTS:
Below is a sample of a press release we send from the national office. Each includes information regarding date, showtime, venue and ticket information. The release also includes information on the artist, a high resolution photo and history or current events regarding your association.
120 Participating Associations

100+ Artist Interviews and Media Features

2,000+ Total Media Contacts
What are people saying?
"We had the whole cover and the photo on the inside was nearly a full page. Good coverage…thanks for your help!"
–Tyler, TX
"…I love how organized you were with the confirmation letter of the day and time of the interview. I wish more publicists were as organized as you."
–(Reporter) Turlock, TX
"Thank you so much for arranging this Steve (2 Billy Dean interviews on two stations). It will be a wonderful boost!"
–Brunswick, GA
"The press release helped get the story on the front page above the fold. The newspaper writer did some interviewing himself, but (I) am so glad LOS is supporting our membership campaign."
–Washington, NC
"Thanks for being so prompt and for all you do to promote great music."
–Butte, MT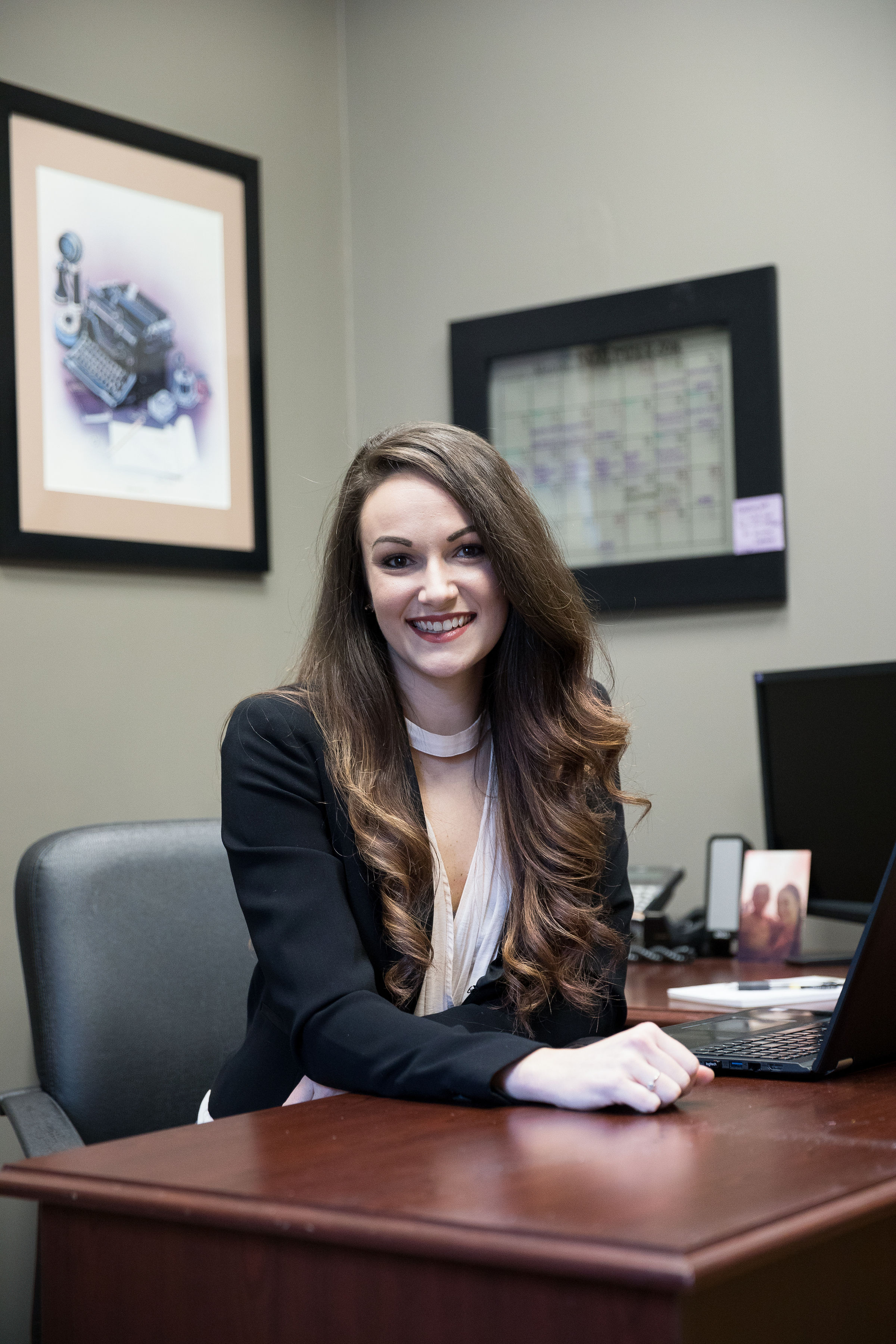 Press/Publicity Manager
615-672-7060
erika@liveonstage.biz