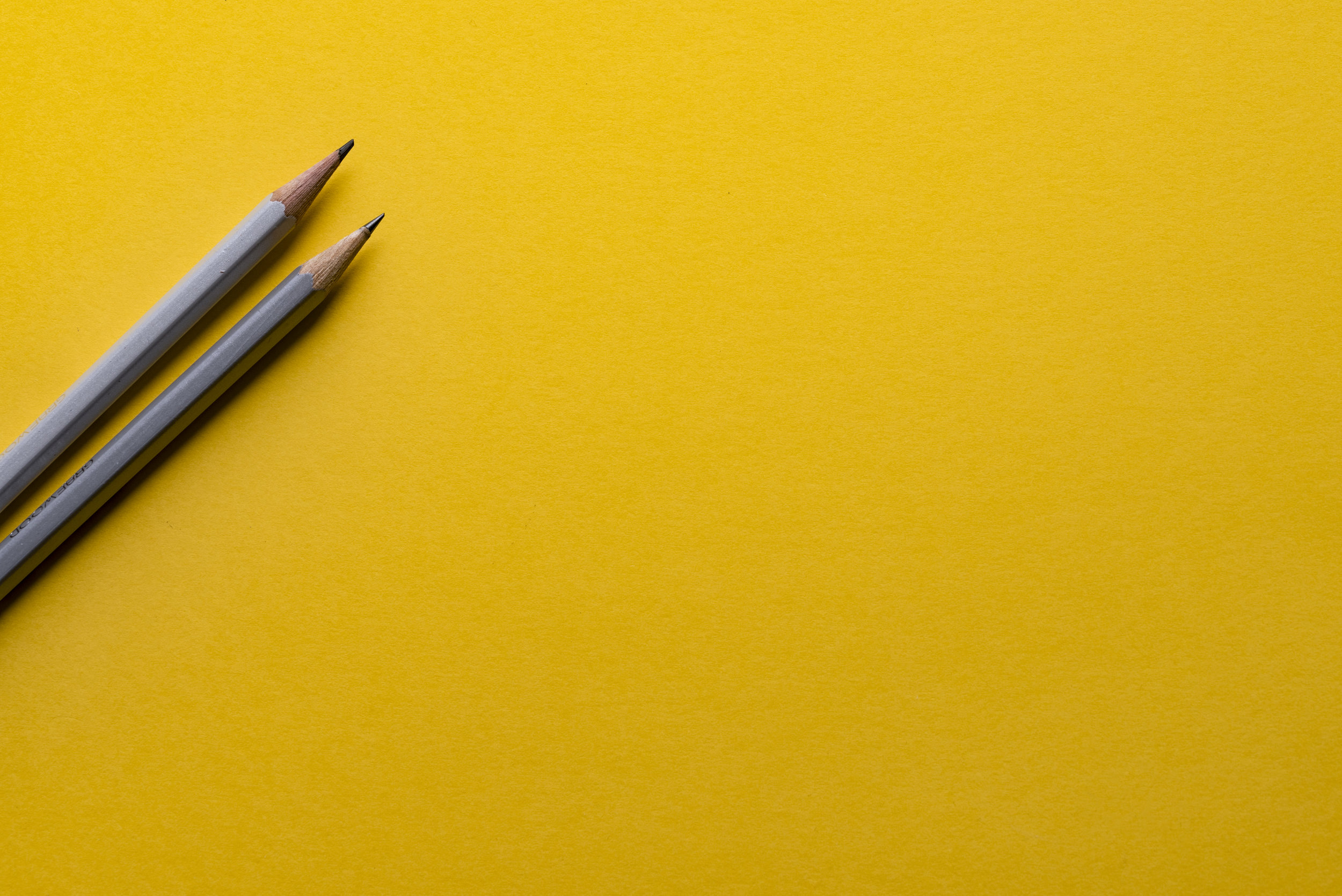 What is it?
Strategic Planning for the Concert Association affiliate is an instructional approach on how to conduct a rolling 2-year strategic planning workshop with your board and review every major aspect of your organization.
This review includes the following:
Active Board Members and Bylaws

New Effective Marketing Campaign Ideas

Maximizing the Concert Experience and Sponsorships
This workshop will help you establish the priorities that will have the greatest impact in the short term while setting a 2-year direction. Your board will clearly see the time lines and take ownership by becoming the leaders needed to address the key challenges facing your organization.
When did it start?
Since 2009, VP of Operations, Lou Spoltore (along with area representatives) have held strategic planning workshops with various associations across the country. These associations participated in an all-day forum where they evaluated the aspects of their organization. The result was a strategic plan specifically designed to grow their association.
How does it work?
Contact your area representative for more information.

Fill out the questionnaire and submit it to the Live On Stage national office.

Live On Stage will provide guidance to help you conduct a custom strategic plan specific to your organization.
What major focus areas will the discussions include?
Identifying major challenges in the following areas: roles of the board members, review of bylaws, representation within 50-mile radius, specific community high profile organizations/businesses support and recruiting the right new board members to meet special needs.

Shifting focus of campaign plans from renewals to new subscribers with an emphasis on a younger demographic's buying habits, utilizing technology to maximize exposure, expanding your campaign within a 50-mile radius, utilizing LOS National Press/Publicity program to fill seats.

Maximizing the concert experience from the sidewalk to the stage, recognizing and providing special treatment for first-time guests. Making every concert a memorable event!

Building Community relationships with local organizations, developing sponsorship opportunities with local and regional businesses, grant writing.
What people are saying?
" …we have fully implemented most of the ideas generated at the Marketing Workshop…the latest financial report shows that we are ahead of where we were at this time last year on subscriptions, and we're not done yet…"
— Dana Skelton, President, E! Terrell, Terrell, TX
"…we did show definite progress…it helped us look at things differently and we understand what to do and how."
–Ted Deardorff, Carroll County CCA, Westminster, MD
VP, Operations
615-672-7060
lou@liveonstage.biz