As a Live On Stage concert association affiliate you can take advantage of a variety of Value Added Services, many of which are free of charge. Live On Stage is steadfastly dedicated to growth and success of each of our valued clients.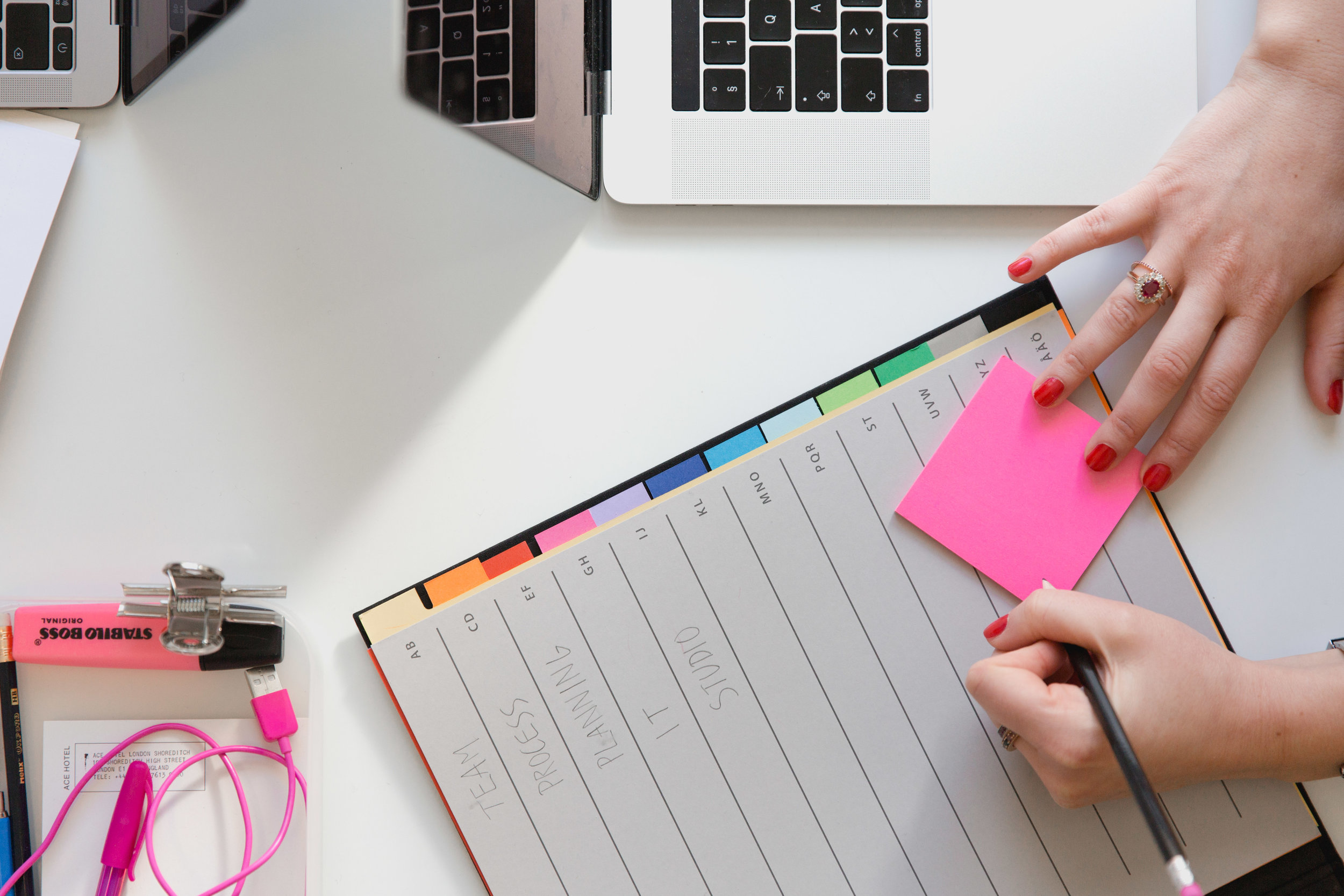 Strategic Planning
is an instructional approach on how to conduct a rolling 2-year strategic planning workshop with your board and review every major aspect of your organization. You will establish the priorities that have the greatest impact in the short term and long term.
Live On Stage Press and Publicity Support Program
Live On Stage Press and Publicity Support Program
is a free service that enhances the visibility of your association's concert season. The goal is to grow your subscription base through media contacts by using national press releases and artist interviews.
Printertainment
The Live On Stage branded Campaign Materials are everything needed to print season tickets, new and renewable subscriptions forms, and reminder cards for your concerts. Please contact Printertainment directly for campaign materials specific to your organization. (steven@printertainment.com)
This is a cool tool created by one of the most successful concert associations in the country with over 1400 annual subscriptions selling out in about 5 weeks. Please use this tool as a reference guide and as an example of the organization required to run a successful campaign. Click HERE to download the Campaign Subscription Handbook.