THE 2020-2021 ROSTER IS NOW AVAILABLE!
**NOTE: ARTIST TECH RIDERS WILL BE AVAILABLE WITHIN THE NEXT WEEK OR SO**
Mission - Vision - History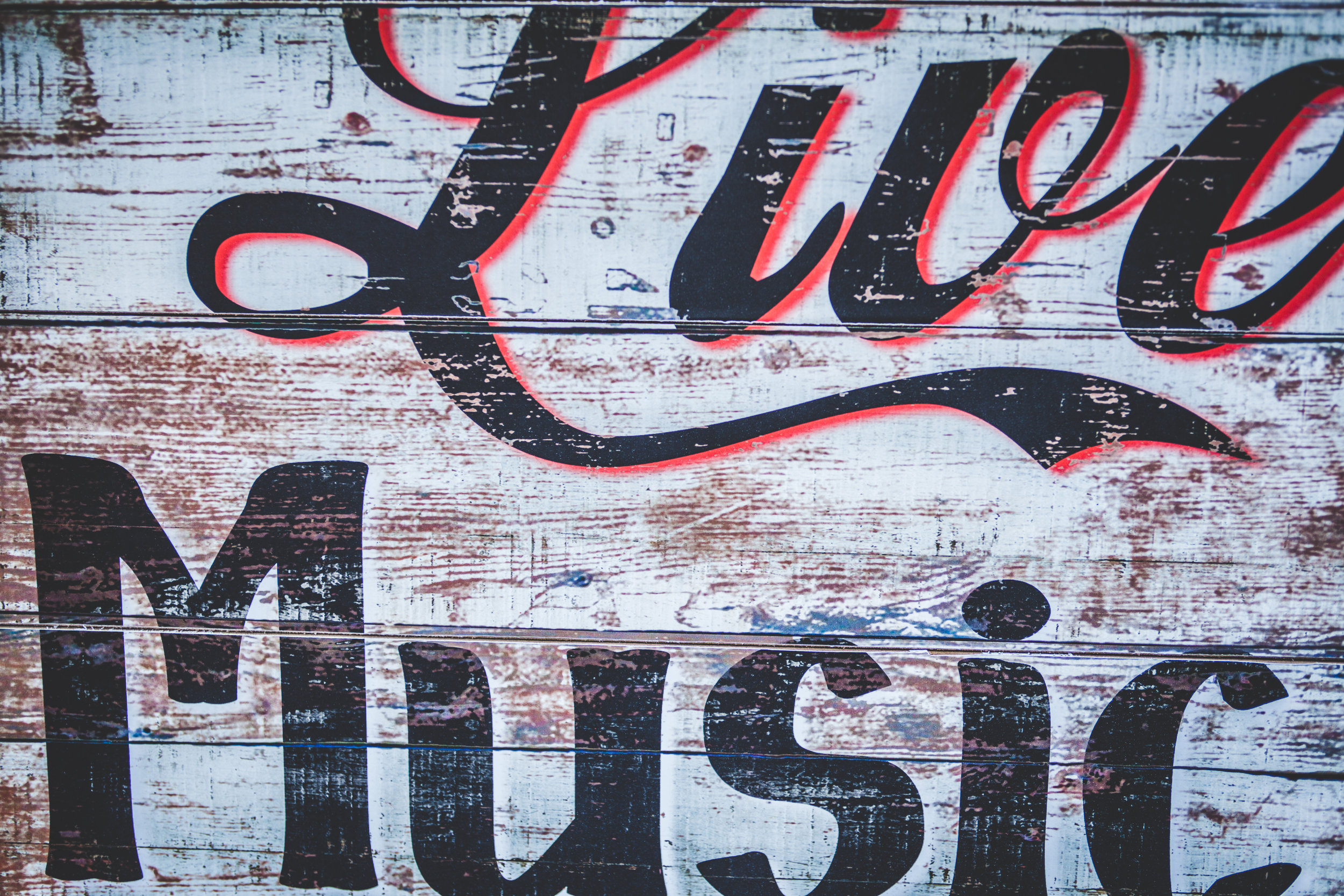 Entertainment Excellence
Live On Stage is committed to the health and well-being of volunteer nonprofit concert presenters. Learn more about the "Smart Solutions," on and off the stage, that Live On Stage has provided in support of "Entertainment Excellence" since 2002.
Press and Publicity
The Live On Stage Press and Publicity Support Program is a free service that enhances the visibility of your association's concert season. The goal is to grow your subscription base through media contacts by using national press releases and artist interviews.
Ready. Set. Grow!
The Live On Stage National Conferencefeatures three action-packed days includinglive showcases, two workshops and receptions to help you grow and "fine tune" your concert association
Website Assistance
Every concert association can benefit from an online presence by having a website. The purpose of the program is to empower the concert association to be able to advertise and market themselves on the internet using a web platform that is easily maintained by an active member of the board of directors with limited web design knowledge.
LCT
LIVE Concert Tix is a direct result of the feedback from our valued clients. It fills the need to sell tickets online, keep a customer database in a central and secure location and to broaden the power of the association to sell season & single tickets to a wider audience.
Strategic Planning
Strategic Planning is an instructional approach on how to conduct a rolling 2-year strategic planning workshop with your board and review every major aspect of your organization. You will establish the priorities that have the greatest impact in the short term and long term.